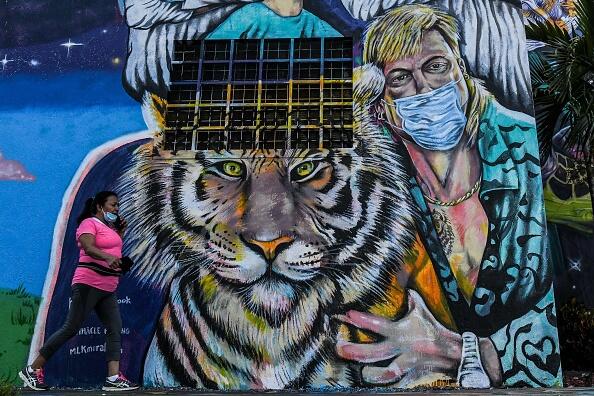 Joe Exotic has turned up the heat on his attempt to get out of jail by sending a 257-page plea to President Trump. 
The Tiger King star attempted to get his 22-year prison sentence lifted after claiming that he was sexually assaulted, beat up, and tied to a chair until his skin came off by staff at the jail.  "Please be my hero," Exotic said in his letter. 
Federal officers deny Joe's claims. 
photo: Getty images